Top 5 Tips For a Tip Top Tentsite
Tent camping is not an easy undertaking, but if you use these 5 simple rules you'll be a tip top tent camper in no time!  We teamed up with our friends at Hipcamp to create our mini bible for how to pick a campsite that will have you raging with tent-thusiasm!
1. Live Off The Flat of the Land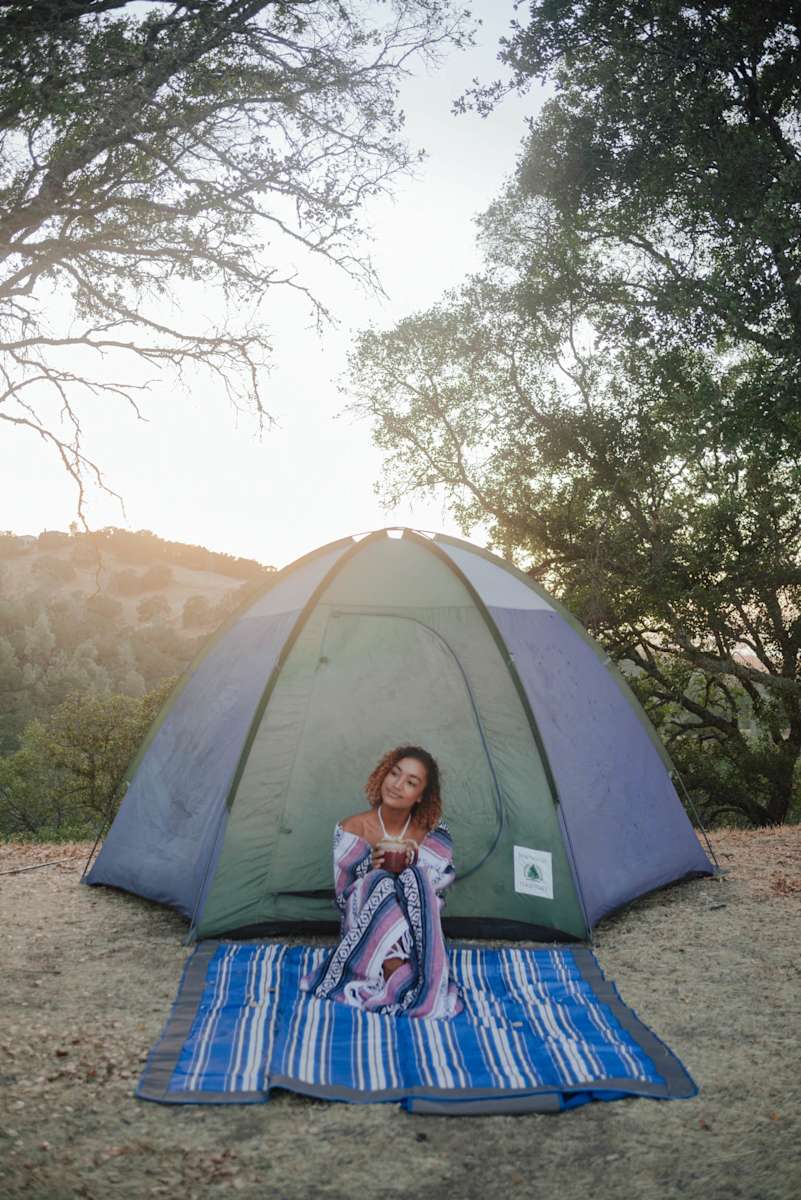 Immen Ranch, Lake Berryessa, CA (Nikki Neumann)
Needless to say, find the flattest, most rock-free pitching plot.  This will ensure that you don't roll off your sleeping pad, or end up in an uncomfortable situation with an unsuspecting tentmate.
2. Be Shady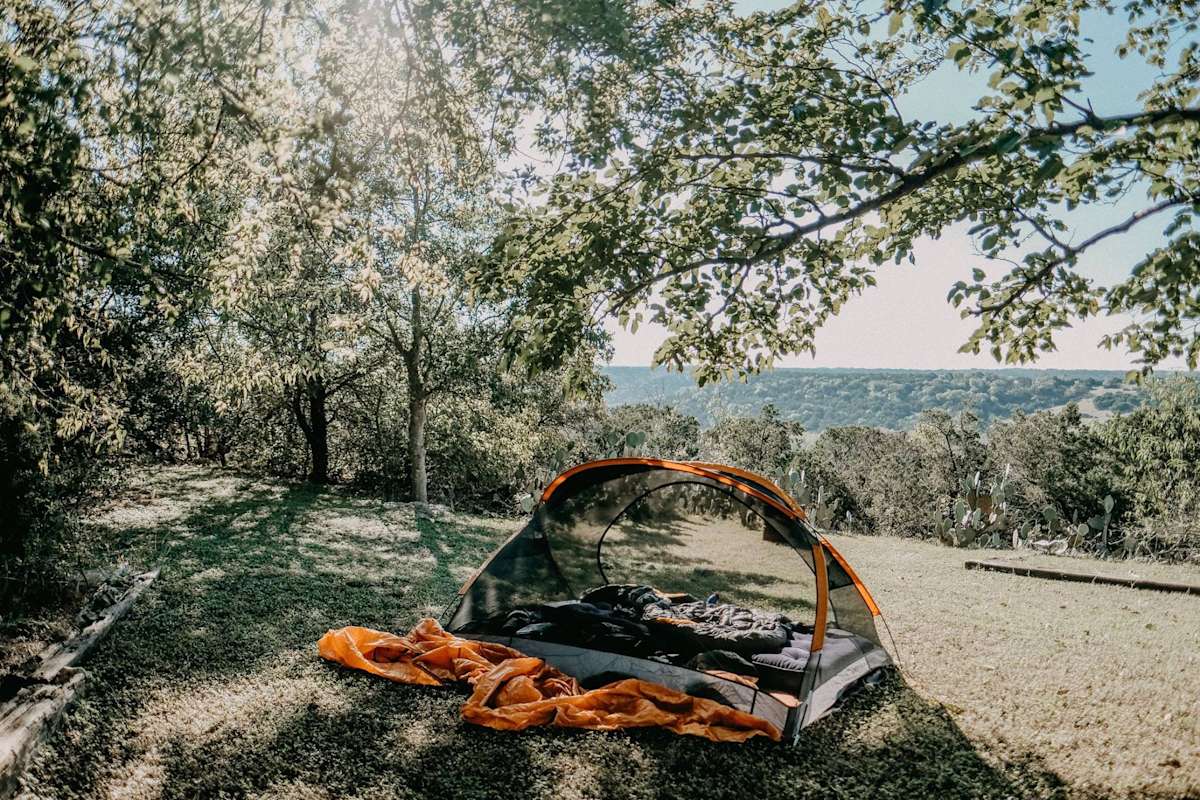 Oasis of Stars, Meridi, TX (Lindsay Mccoy) 
A campsite is one time when throwing shade is a good thing.  If you plan to make the site your home for multiple days, be sure that it has ample shade especially during the hotter months.
3. Reside Remotely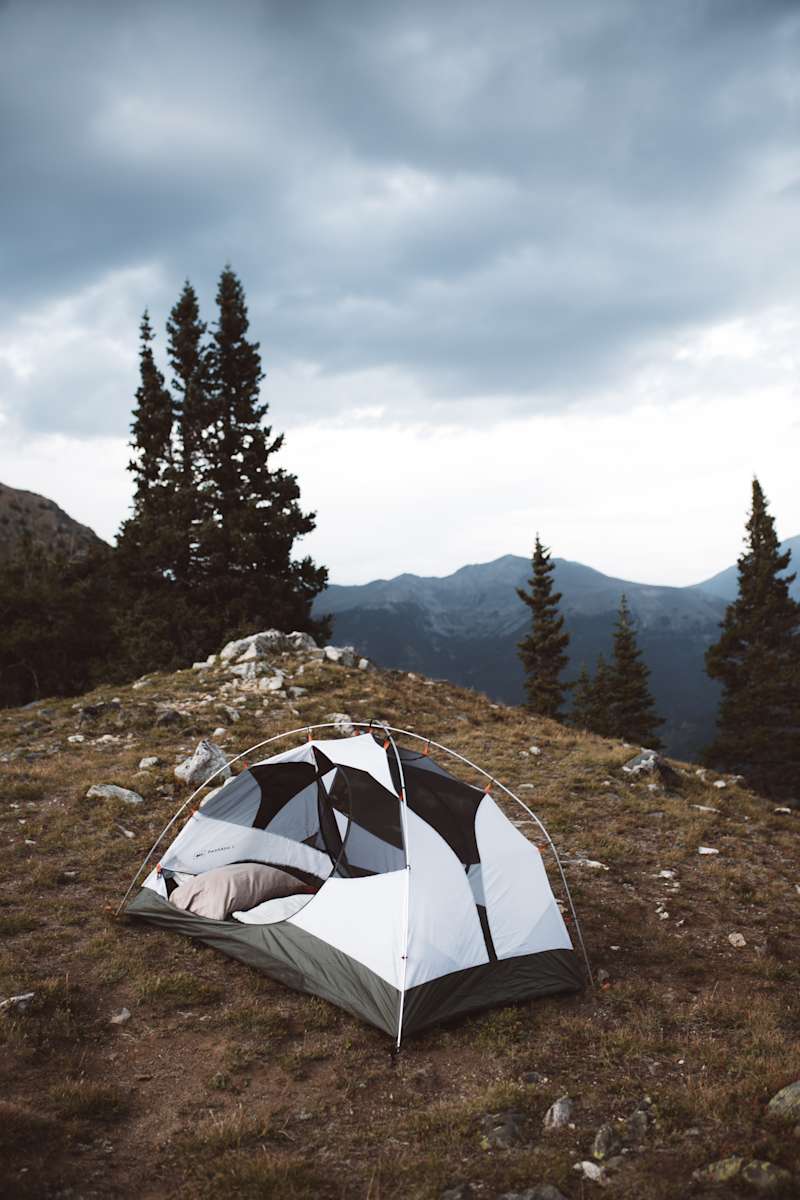 Glacier Mountain Camp, Montezuma, CO (Maegan Leake)
Where possible, get off the beaten path and camp in areas with ample space and where you won't be disturbed by your neighbors and vice versa.  Also, be mindful not to spoil the view for others.  Blend In Like Beckham, or whatever that movie was called.
4. Quit Buggin'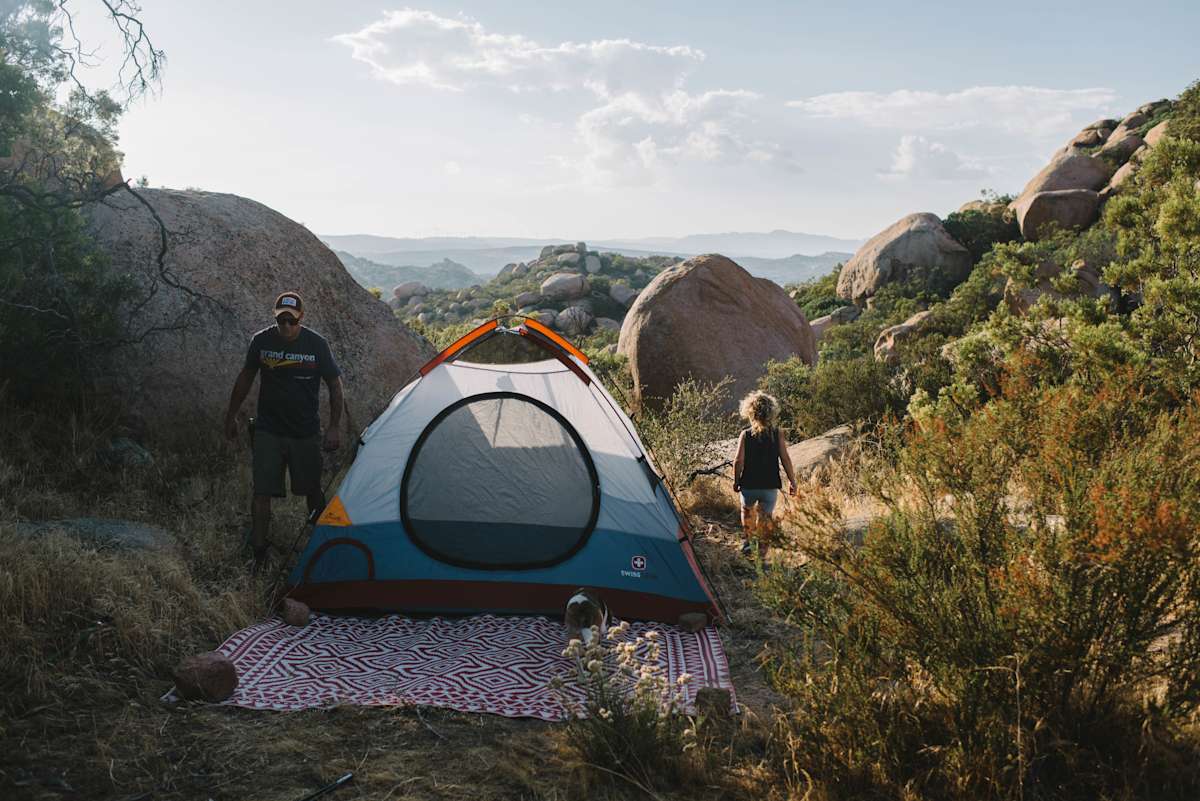 Sagewind Farm High Desert Camp, San Diego County, CA (Brie Watson)
Don't set up camp in tall grassy meadows where ticks, chiggers, and other annoying insects may live.  Also avoid marshes and still water where the dreaded mosquito resides.  Sorry this isn't funnier.  Insect puns really bug me.
5. Make like a party in outer space and plan-et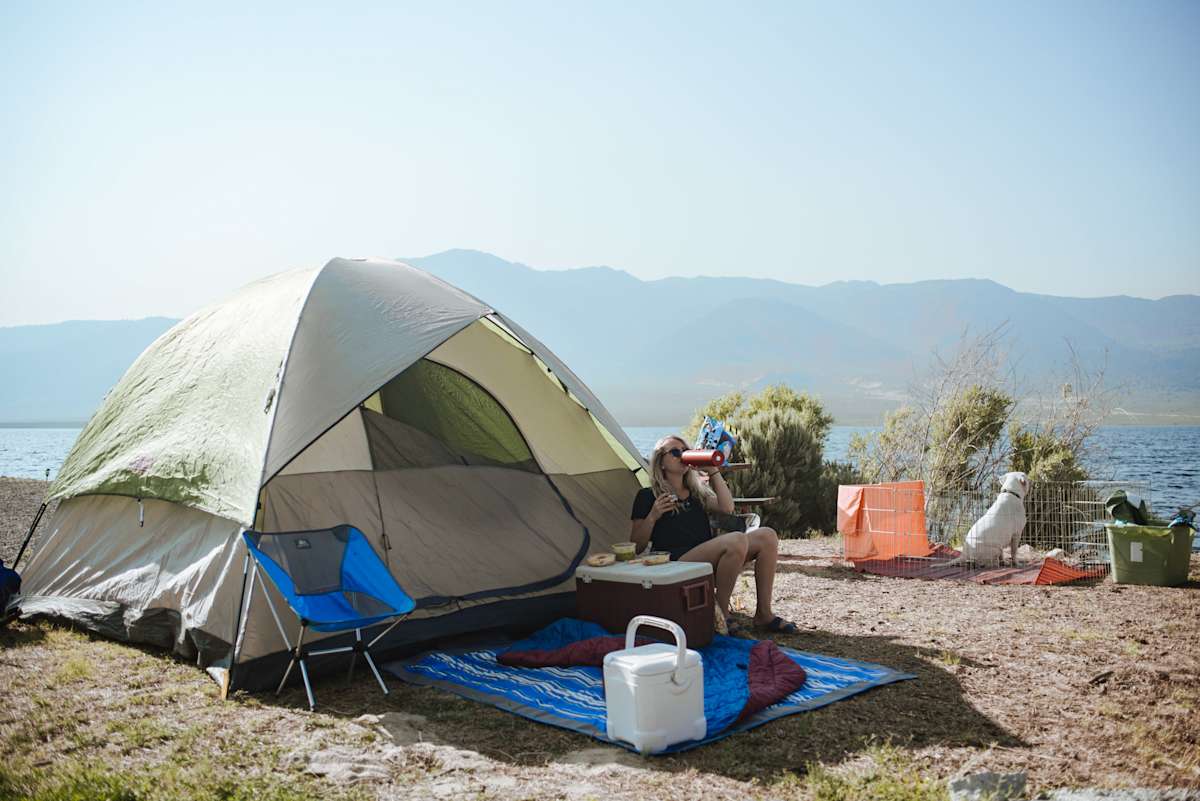 Extra Special Lakeshore Camping, Bishop, CA (Nikki Neumann)
If you are backpacking, research where the hospitable habitats are.  If you are camping at a campground, call ahead for availability.  Or better yet, make it easy and book on Hipcamp 😉.
Bonus: Leave No Trace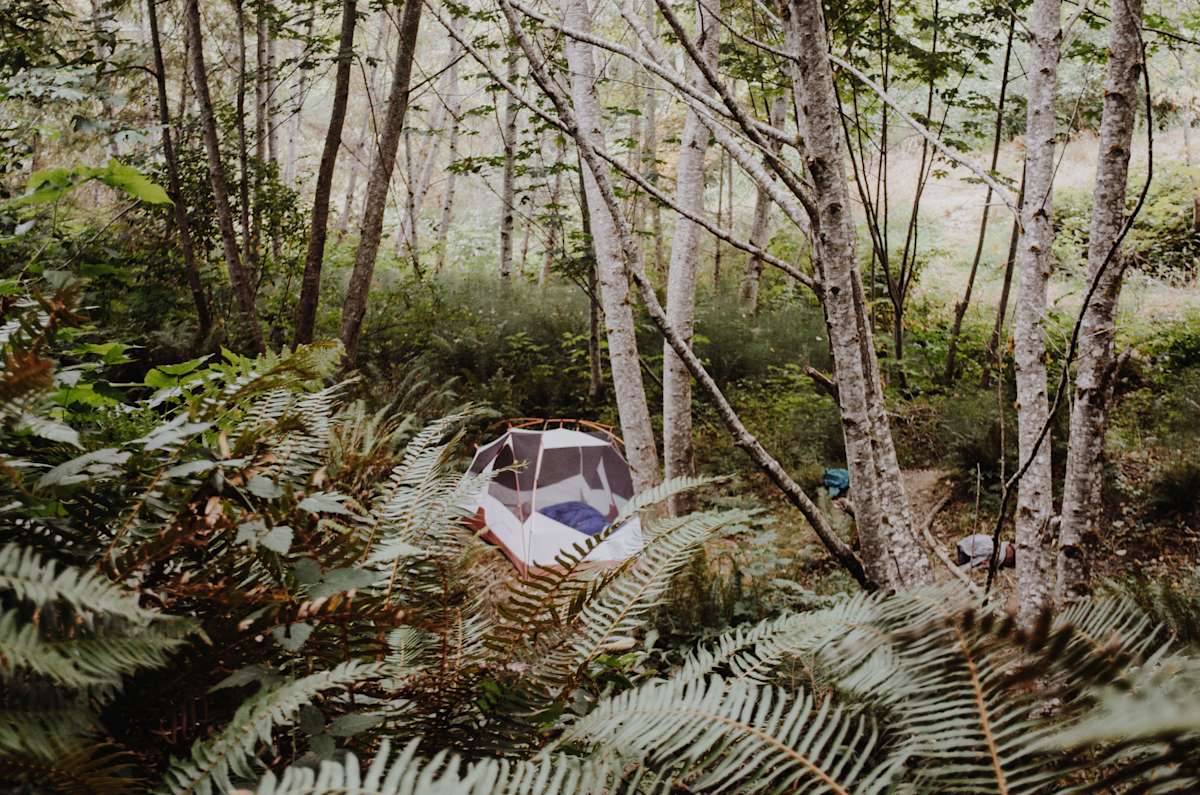 The Creekside Gardens, Altoona, WA (Sara Schumacher)
Mother nature is not your actual mother and therefore will not clean up after you as if you were a small child.  Leave no trace, pack your trash, leave what you find, and generally be a respectable adult human being.
Follow The Tent Commandments on Instagram and Facebook for more tentallating con-tent!